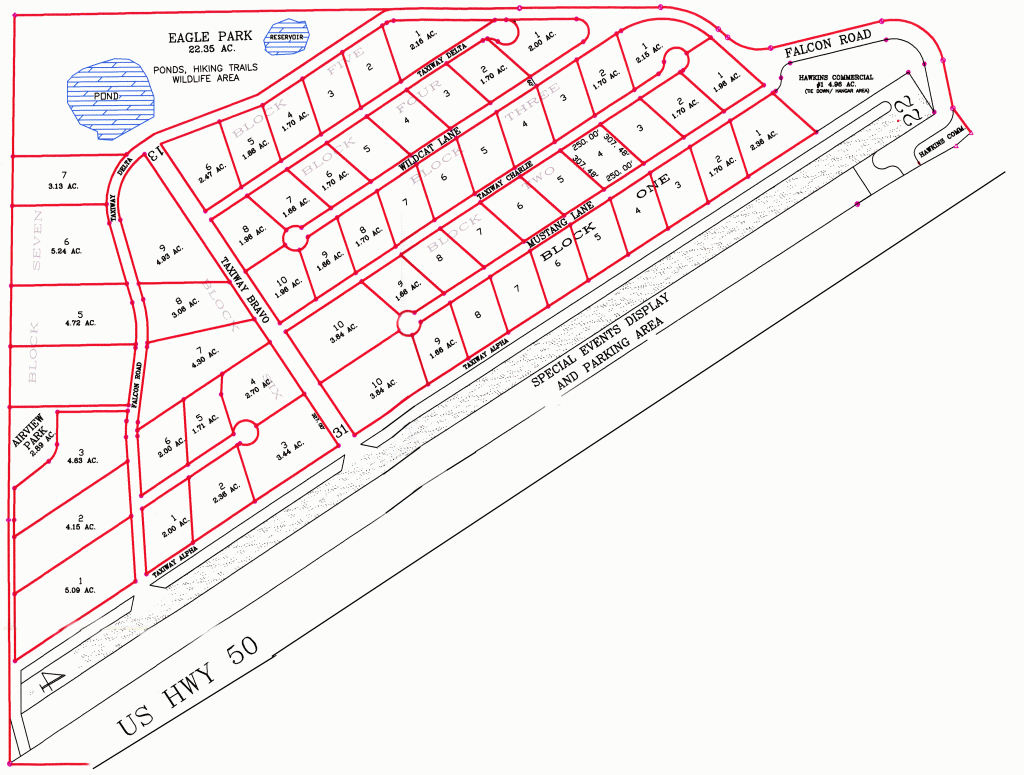 General Information
Westwinds Airpark is a unique fly-in/drive-in community, located only 4 miles west of Delta, Colorado and 35 miles east of Grand Junction. The airpark is located adjacent to the runway at Westwinds Field (D17) The Airpark is conventiently situated near major shopping and recreational areas in a community with excellent schools, hospitals and medical facilities. Outdoor recreation is limitless and includes hunting, fishing, gold panning, trap shooting, cross country skiing, , four wheeling, boating and river rafting. All are in close proximity to the airpark. An important feature of the subdivision is that provisions have been made whereby $8,000 of each sale is deposited in an escrow account for paving of hte streets. The City of Delta will take over the maintenance of all roads when they are paved. Underground utilities consist of water, telephone, and electrical already installed. to each lot. Domestic water is provided by the City of Delta. Fire hydrants are installed. 360 degree panoramic views – the San Juan range to the south; the West Elk mountains to the east; Grand Mesa ( the largest flat top mountain in the world) rises majestically to the north, with the beautiful Uncompahgre Plateau to the west. Homeowner Association fees for maintenance of open space, roads and runways/taxiways are limited to $500/lot/year. Lot Details All lots are a minimum of 1.7 acres. Taxiways service all lots and aircraft may be parked at your lot in your hangar on your own property. The maximum number of lots will not exceed 60. For current pricing information, please submit the form below and a representative of Westwinds will send you the information. Lots are approved for individual sewage disposal systems. Irrigation water is included with each lot for lawn or garden.
Covenants
The covenants provide for residential uses with an Architectual Contol Committee to insure that your investment is protected. Because the subdivision is residential covenants protect you from commercial businesses (home businesses are exempt) from moving in.
Pilot Information
Each lot has a perpetual easement to use the main runway and the taxiways. The runway is 5000 ft long by 130 ft wide with 4000′ by 40′ paved at 5000′ MSL. An area is dedicated for airplane parking and services within the subdivision. Hangars may be constructed on your lot.
Airport Information  Click HERE
To receive the most current availability and pricing information please fill out the information request form below. If you wish to have this information mailed to you, please provide your complete mailing address.  If there is a specific property you wish to receive information about, indicate that in the Additional Information box.