Silver-West Estates is located southwest of Pueblo, Colorado, between the Sangre de Cristo mountains and the Wet Mountains. Ten miles south of Westcliffe, Colorado, co-located at the Custer County Airport (C08) Silver-West Estates provides you with some of the most spectacular views of the Sangre de Cristo Range. From virtually every building site one can see seven fourteener's and several thirteener's as well. Are you a glider pilot? Soar with the eagles over the Sangre's and ride the Westcliffe Wave to heights that have broken records!
Want to go to Colorado Springs, it's about 2 hours away by auto. Pueblo is about an hour or so. Take in the sites of the Royal Gorge at Canon City about an hour away as well. Everything is well within reach of the airpark. Hunting, fishing or other outdoor sports you forte', look no further.
View the short video below for information about Silver-West Estates and the surrounding area!
Lots for sale are shown below. Click For Property Details below the image for specific lot information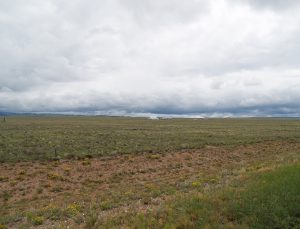 Silver West Estates
42 Beech Blvd Westcliffe CO
$40,800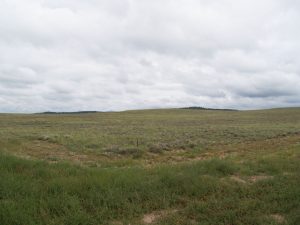 Silver West Estates
39 Silver West Westcliff CO
$39,900
Owner Carry Financing Available !!